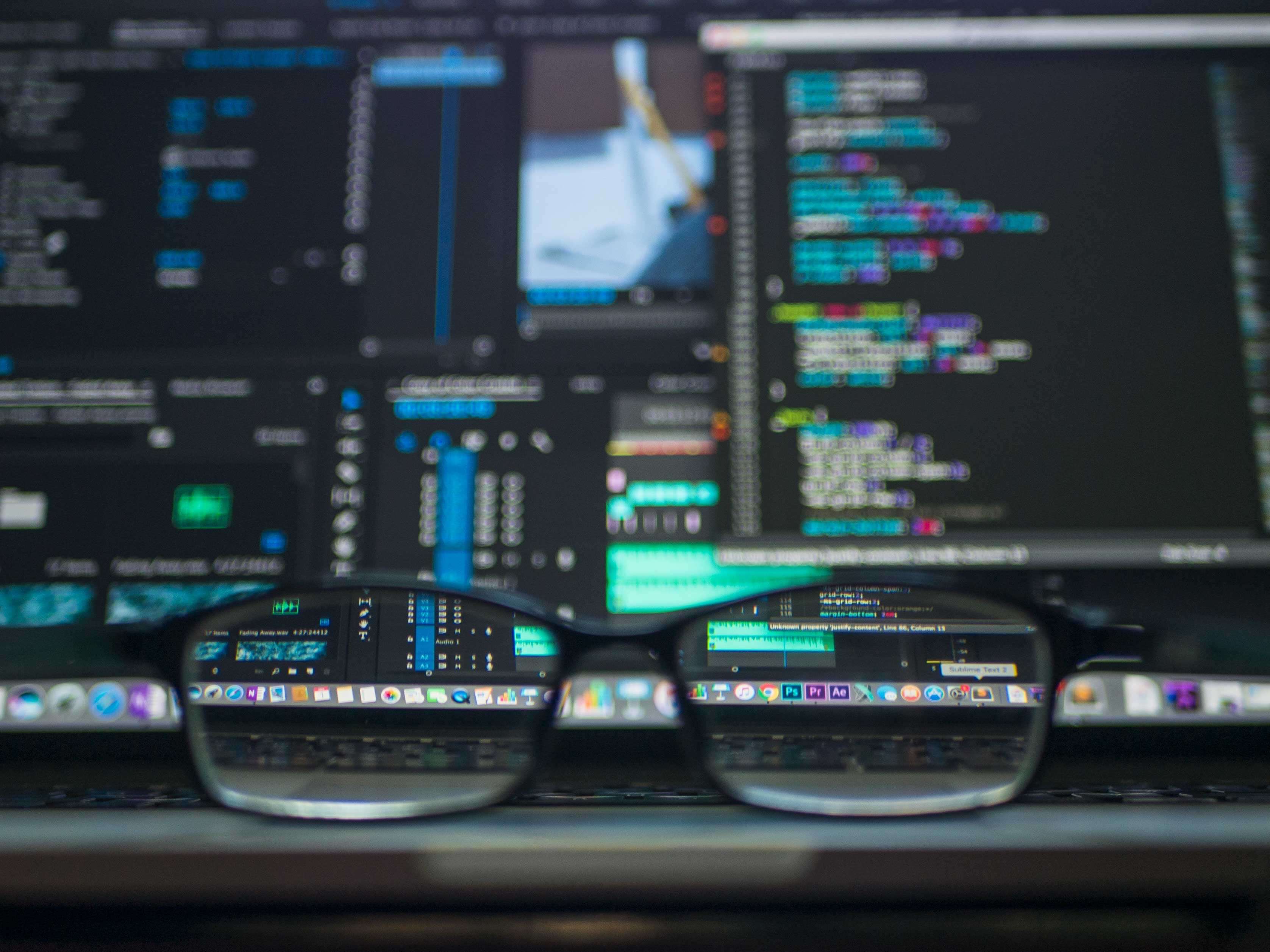 Welcome to my personal site. Let's get straight to the point. You can know who I am here and this is what I offer:
I can build you Expert Advisor
Do you have a strategy and you'd like it to be fully atomatic? I build EAs with fxDreema. They are fully operational on any standard MT4/MT5 platorm. Pricing here.
Introductory fxDreema course
FxDreema is probably the most powerful SaaS platform designed to create custom expert advisors for MT4 and MT5 nowadays. I offer a customized 1 on 1 introductory course to anyone interested in learning how to design and/or modify his/her own EA with no programming knowledge required. Pricing here.
Why didn't I find this site before? I needed that introductory course so badly! 🙂 Keep on uploading more free clases on your Youtube channel, please.
"This is exactly what I was looking for. Someone teaching me what I need to know from scratch. And please, forget your current opinion on marriage. ;)"
"No ads, no sponsors and no hidden referral links. Sites like this are not common nowadays. Impressive work."
"Have to say, your videos are MUCH more reliable than many commercial or 'professional' sites available on the internet. Waiting for more sources of signals to scrutinize."